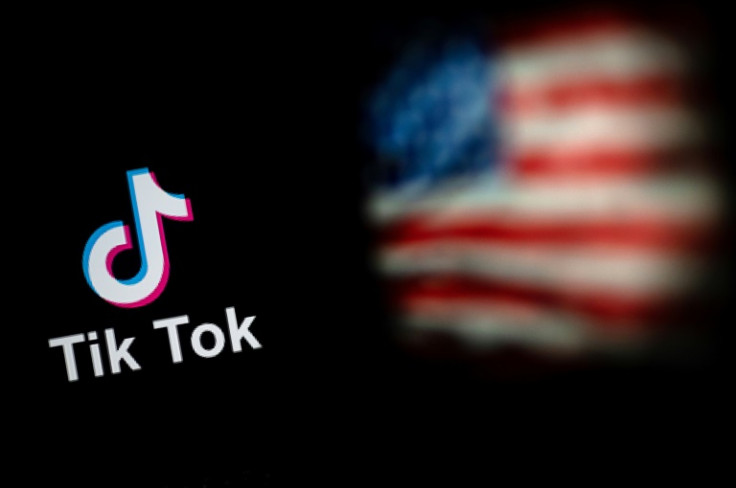 IMPORTANT POINTS
Banning TikTok could prove beneficial for Snap, Facebook and YouTube
The bill banning TikTok would have to pass the House and Senate before Biden signs it
Authorities fear that TikTok could become a tool for China to gather information about American users
Several companies could reap significant benefits if the White House bans TikTok, a viral video app created by China's ByteDance.
The Foreign Affairs Committee of the US House of Representatives passed legislation on Wednesday that would give President Joe Biden the power to ban use of the Chinese-owned social media platform, as well as use of other apps believed to that they pose a risk to national security.
The fate of the measure is still uncertain, as it would need to pass the House and Senate before Biden can sign it. However, should the White House impose a nationwide ban on TikTok, Snap, Meta's Facebook and Google's YouTube will be "big beneficiaries" of the move, Needham analyst Laura Martin said in an interview with CNBC.
"The impact is great for anyone who has lost market share to TikTok," Martin added.
The Biden administration and lawmakers have raised concerns that TikTok could become a tool for the Chinese government to gather information about American users. There have also been concerns that the platform is being used to spread misinformation.
In December, FBI Director Chris Wray also said the agency was concerned China had the ability to "manipulate content" and "use it for influence operations."
"All of these things are in the hands of a government that doesn't share our values ​​and that has a mission very contrary to what is in the best interests of the United States. That should be our business," Wray said while speaking at the University of Michigan's Gerald R. Ford School of Public Policy, the Associated Press reported.
The fear stems from a law China introduced in 2017 that requires the company to give Beijing personal information relevant to the country's national security. It's unclear whether TikTok shared such data with Chinese authorities.
The ban, if implemented, follows a recent guidance memorandum that urged federal agencies to remove TikTok from all government-issued devices. Federal agencies are also being asked to terminate all contracts that require the use of TikTok. The agencies have 90 days to follow the memorandum.