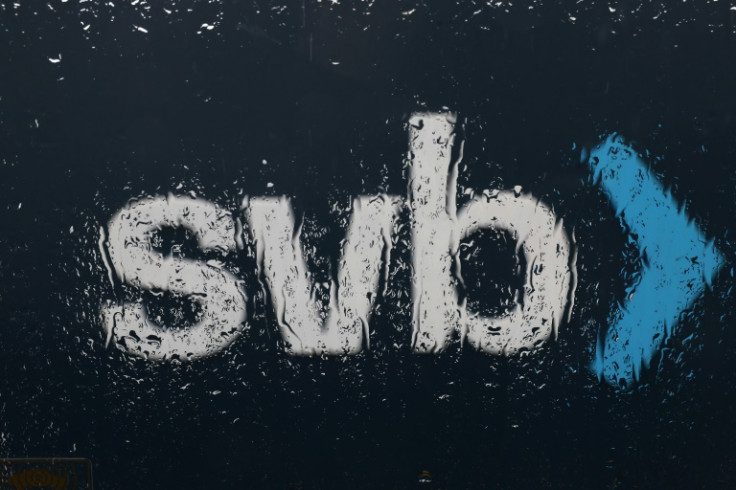 A note from analysts at Morgan Stanley put it simply, saying, "We want to be very clear here … we do not believe there is a liquidity crunch facing the banking industry, and most banks in our coverage have ample access to liquidity. "
Treasury Secretary Janet Yellen described the US banking sector as "resilient," while Cecilia Rouse, chair of the White House Council of Economic Advisers, also cited US reforms to argue that disaster would be averted.
"Our banking system is in a fundamentally different place than it was a decade ago," Rouse said at a White House briefing on Friday.
After the collapse of Lehman Brothers in 2008 and the ensuing financial crisis, US regulators required big banks to hold additional capital in case of trouble. US and European authorities also organize regular "stress tests" to uncover vulnerabilities in the largest banks.
But the tech sector was hit hard by the dramatic reversal in US monetary policy, with much higher lending rates leading to high deposit withdrawals.
Faced with a need to raise money quickly, SVB sold around $21 billion worth of securities, resulting in a $1.8 billion loss.
With many SVB customers holding more than the $250,000 reimbursed by US-insured institutions, customers began withdrawing funds en masse, hastening the bank's collapse.
After the SVB disclosure on Wednesday, investors punished the banking sector as a whole on Thursday. But through Friday, shares in some of the larger banks were posting gains.
But that still left many regional lenders under pressure, including First Republic Bank, which plunged 15 percent, and Signature Bank, a cryptocurrency-exposed lender, which plunged 23 percent.
On the one hand, higher interest rates help banks by allowing them to charge more interest on loans.
At the same time, the postponement is dampening demand for credit, CFRA's Leon said.
Another concern is the impact on bank bonds, which lose value as interest rates rise.
According to the FDIC, banks had approximately $620 billion in "unrealized losses" related to these securities at the end of 2022.