Russia's invasion of Ukraine in February 2022 has left hundreds of thousands dead, millions homeless and displaced, and billions of dollars in damage to infrastructure. The conflict also had a less immediate but significant impact on other areas, including the space industries of Ukraine and Russia, but also globally in terms of the launch market, space activities and international cooperation.
In the wake of the start of the conflict on February 24, 2022 and the resulting international backlash against Russia, the then head of the Russian Space Agency Dmitry Rogozin threatened to end its cooperation with the West on the International Space Station (ISS) program over the sanctions imposed on Russia. He gave one too Danger Elon Musk, Founder and CEO of SpaceX, for the company's role in providing connectivity via its Starlink satellites.
Rogozin has since been removed as head of Roscosmos and replaced by Yuri Borissov. This has meant that relations between NASA, the leading ISS participant, and Russia have stabilized. "So far, the ISS has proven remarkably resilient to geopolitics," said Brian Weeden, director of program planning for the Secure World Foundation. "I think that's because both the US and Russia have a lot to lose if the partnership breaks down, so for now both sides are willing to sort it out and keep things going."
In addition, however, Russia's ability to participate in international space projects has been seriously damaged.
Related: Impact of the Ukrainian invasion on space exploration: live updates
"The biggest impact will probably have the next manned space missions after the end of the ISS," says Weeden. "The Russians have generated a lot of ill will over the past 9 years not only through their actions in Ukraine but also through their actions in many multilateral forums (like the UN)."
Even China – that in 2021 announced A Sino-Russian plan for a joint International Lunar Research Station (ILRS) – may have some doubts. Its space officials did not mention Russia (opens in new tab) while presenting its lunar plans and opportunities for international partners at a major space conference last fall, Time said.
"Russia's options are either to work with China or to do it alone. For now, it seems like they're going for the former option, if only because they probably can't afford to do it alone," says Weeden.
Access to space has also become a major concern for some countries and companies, with access to Russian launch vehicles like the venerable Soyuz shut down almost overnight.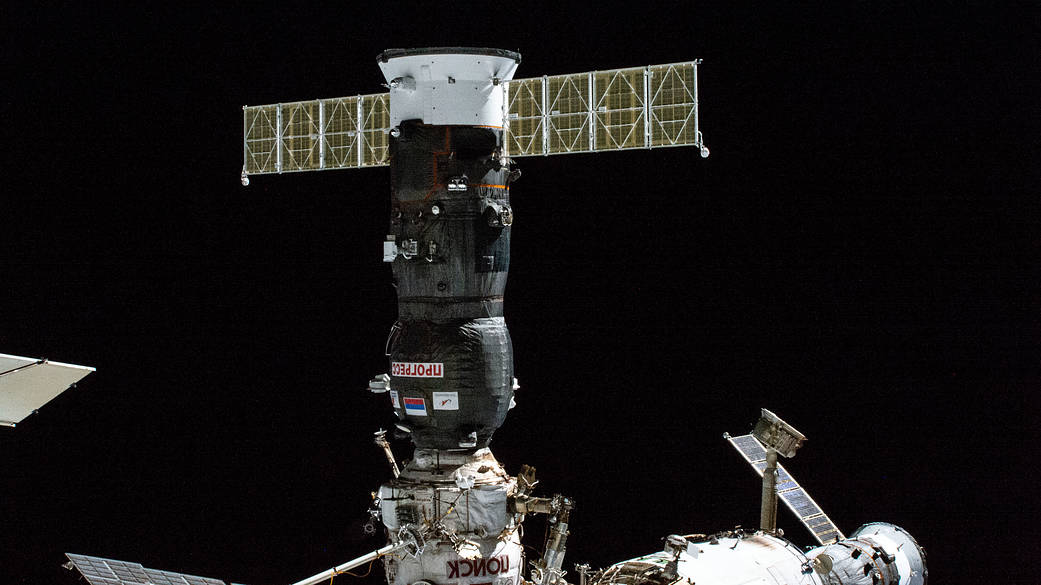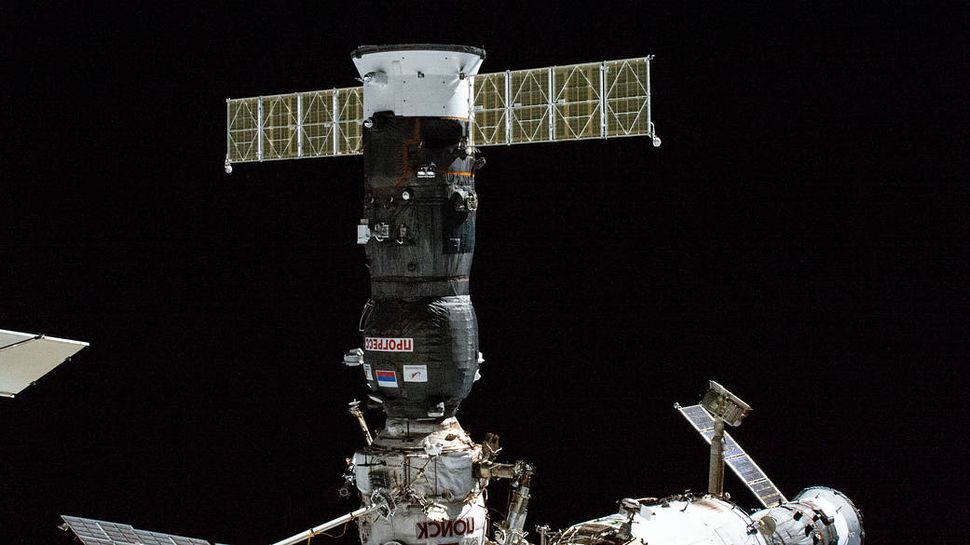 "The start of the war in Ukraine has affected the launch capabilities of international space actors. Europe was particularly affected," says Mathieu Bataille, researcher at the European Space Policy Institute (ESPI).
"For example, several institutional satellite launches for European countries and the ESA in 2022 have been canceled due to the sanctions."
The joint ESA-Russia ExoMars mission carries the Rosalind Franklin Rover which was scheduled to start in autumn 2022 was a early accident of fallout. The mission is now expected to fly no earlier than 2028.
Combined with the delays of Ariane 6the upcoming retirement of Ariane 5 and the recent Vega-C failure, the cancellation of Soyuz flights means Europe will have virtually no independent access to space in the coming months.
Russia's war has also severely impacted its ability to conduct missions for commercial customers, Bataille noted. Only one commercial satellite has been launched from the country since the invasion – for Angola.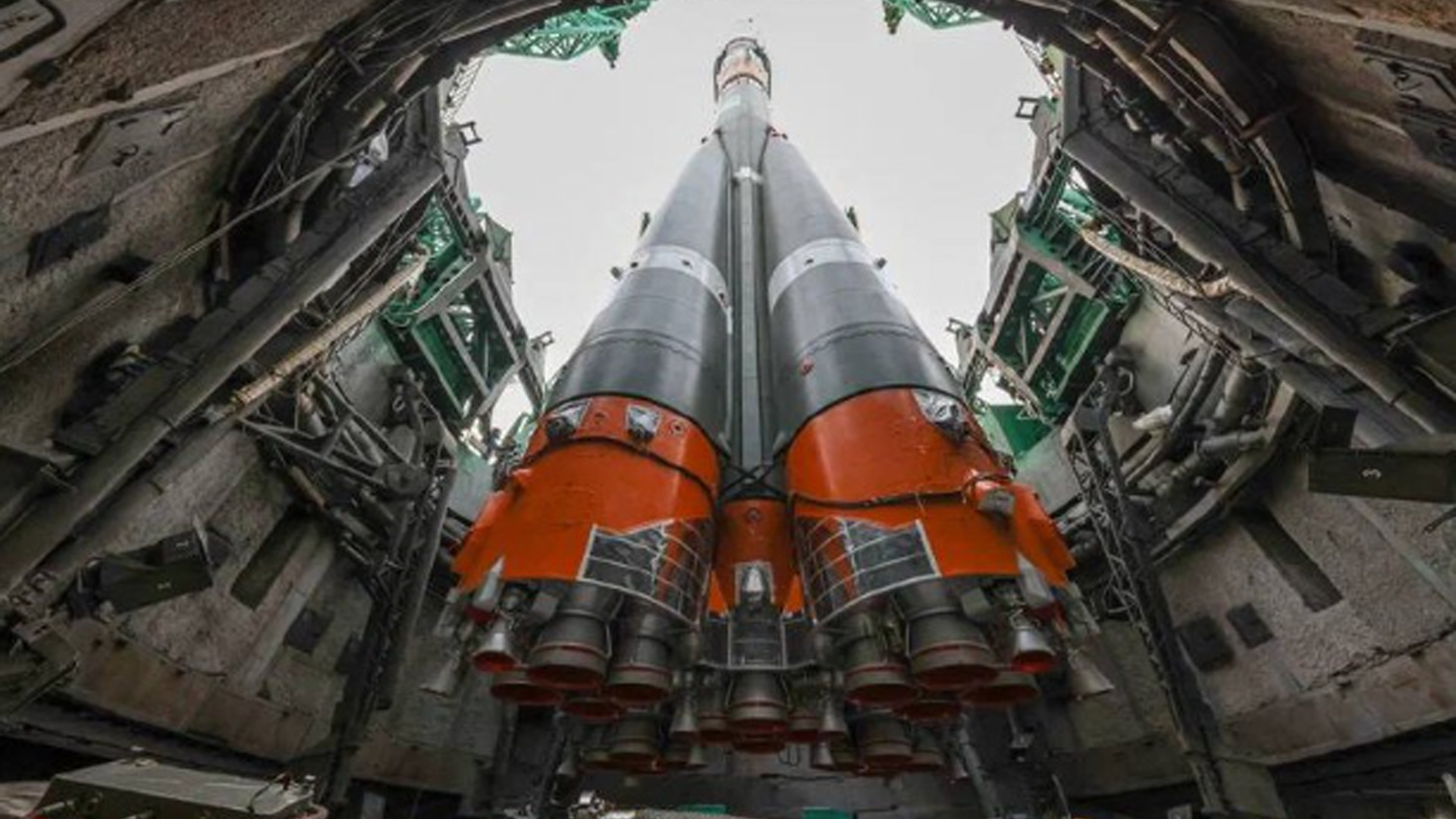 "Russia has only launched 46 satellites since the conflict began. In comparison, 339 satellites were launched from Russia in 2021, including 302 for commercial customers, most of them for OneWeb. In total, the country's launch activities served 18 countries. "
In particular, broadband satellite internet service provider OneWeb had used Soyuz rockets to build its mega-constellation. Russia REMOVED 36 Oneweb satellites from a Soyuz rocket in March 2022, and the company has been doing it ever since turned to SpaceX and Indian launch vehicles to put their satellites into orbit.
But there isn't enough space on rockets for everyone who wants to reach orbit. Though China's launch rate has increased dramatically in recent years, technology export rules often mean Chinese launch vehicles are not an option for many.
"In general, launch service providers around the world have announced that it may be difficult to accommodate all customers who were planning to launch with Russian missiles. Therefore, we can expect some delays in the upcoming missions," says Bataille.
The international launch market is slowly adapting to the new landscape, but international cooperation appears to have suffered lasting damage.
Russia is watching build by yourself independent space station for use after leaving the ISS. This can prove challenging when faced with isolation and budget pressures. Moscow has taken into account Sending cosmonauts to China's Tiangong space station, but that would also pose complex challenges.
The Soviet Union became the first space power in 1957 when it sent Sputnik 1 into the unknown. But post-Soviet Russia's future role in space seems severely constrained by its terrestrial incursions.
"I think it's very unlikely that the US, Europe, Japan or Canada will work with Russia again, or at least for a while," Weeden said. "As I understand it, the Russians are not involved in either the Artemis or Gateway programs."
Follow us @spacedotcom (opens in new tab)or on Facebook (opens in new tab) And Instagram (opens in new tab).