PlayStation fans are urging Sony to bring back PlayStation Home, a now-defunct social gaming service that was available on PS3.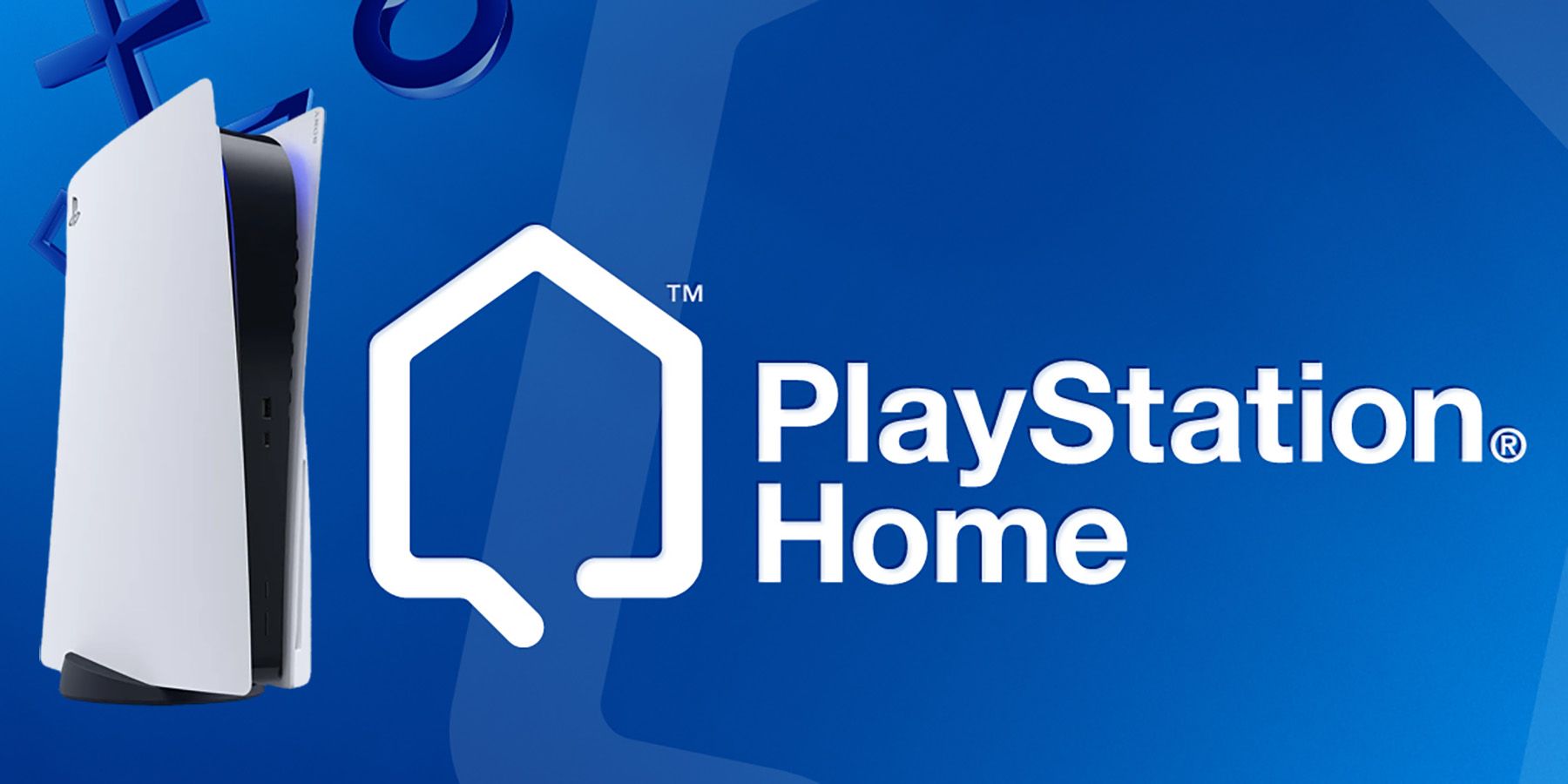 PlayStation fans online are demanding Sony bring this back PlayStation Home Service that was available on the PS3. With the PS5 being out for over two years and the recent addition of PlayStation Network, those who experienced PlayStation Home in its heyday are hoping for the service's return on the PS5.
PlayStation Home was a third-party social gaming platform that launched for the PS3 in 2008 and was available free of charge to all members of the PlayStation Network. Similar experiences as Second Life, gave users a virtual environment consisting of hub worlds and personal rooms where player-controlled avatars could interact with each other in social environments, play mini-games and earn in-game prizes while immersed in strong PlayStation themes were. The in-game rewards worked similarly to the digital collectibles available through the PlayStation Stars loyalty program, which launched late last year.
RELATED: PS Plus Extra, Premium Confirm 17 New Games For February 2023
PlayStation Home would shut down in late March 2015 after over six years of service and over a year after the PS4's launch. The service never set the world on fire but was very popular among PS3 owners as almost everyone had access to the service. Although it's rarely mentioned by Sony today, fans wanted PlayStation Home to return to modern PlayStation platforms in some way. This is illustrated in a recent post on the PlayStation subreddit by user ipoopup, which simply said "Bring this back Sony" next to a picture of one of PlayStation Home's hub worlds.
At the time of writing, the post has around 3,000 upvotes and 340 comments. These comments are made up of fans reminiscing about their PlayStation Home memories, including virtual bowling with friends, decorating their personal rooms, and attending Sony virtual E3 events that replicated real E3 booths. A common sentiment in the comments was that a modern take on PlayStation Home would be a perfect fit for the PS5, especially if it worked in tandem with PlayStation Stars digital rewards and the new PS VR2 features and technologies.
PlayStation Home was discontinued shortly after the PS4's life began and never made it to the system, meaning Sony went through almost an entire generation of consoles without a PlayStation Home. It's yet to be seen if PlayStation Home could be brought back to the PS5, although a PlayStation Home rebranding in 2021 lends credibility to the idea. Right now could be the best time for the service to return, as the PS5 now has the technical prowess needed to take a more ambitious approach to PlayStation Home, especially when integrated with PS VR2. There is a clear demand for a new version of PlayStation Home, but PlayStation players will have to wait and see if Sony heeds this call from fans.
PlayStation Home was first released on the PS3 in 2008 and ran until 2015.
MORE: Now is the time for a PlayStation Home reboot and Media Molecule should be developing it