Multifaceted character actor Doug Jones is the man of a thousand faces of our generation. His transformative creature work has been featured in many of director Guillermo del Toro's projects, such as Pan's Labyrinth, Hellboy, Hellboy II: The Golden Army, and the Oscar-winning The Shape of Water.
After three productive decades in Hollywood playing all sorts of wonderful monsters, Doug Jones longest-lived portrayed the sensitive Kelpien commander Saru on the Paramount+ sci-fi show Star Trek: Discovery.
In the latest issue of Titan Publishing's Star Trek Explorer: The Official Magazine, journalist Ian Spelling sat down with Doug Jones to reflect on his five years on Discovery, announce potential events for the upcoming season, and share his thoughts on his inform other current projects.
Related: Star Trek: Discovery ends in 2024 with Season 5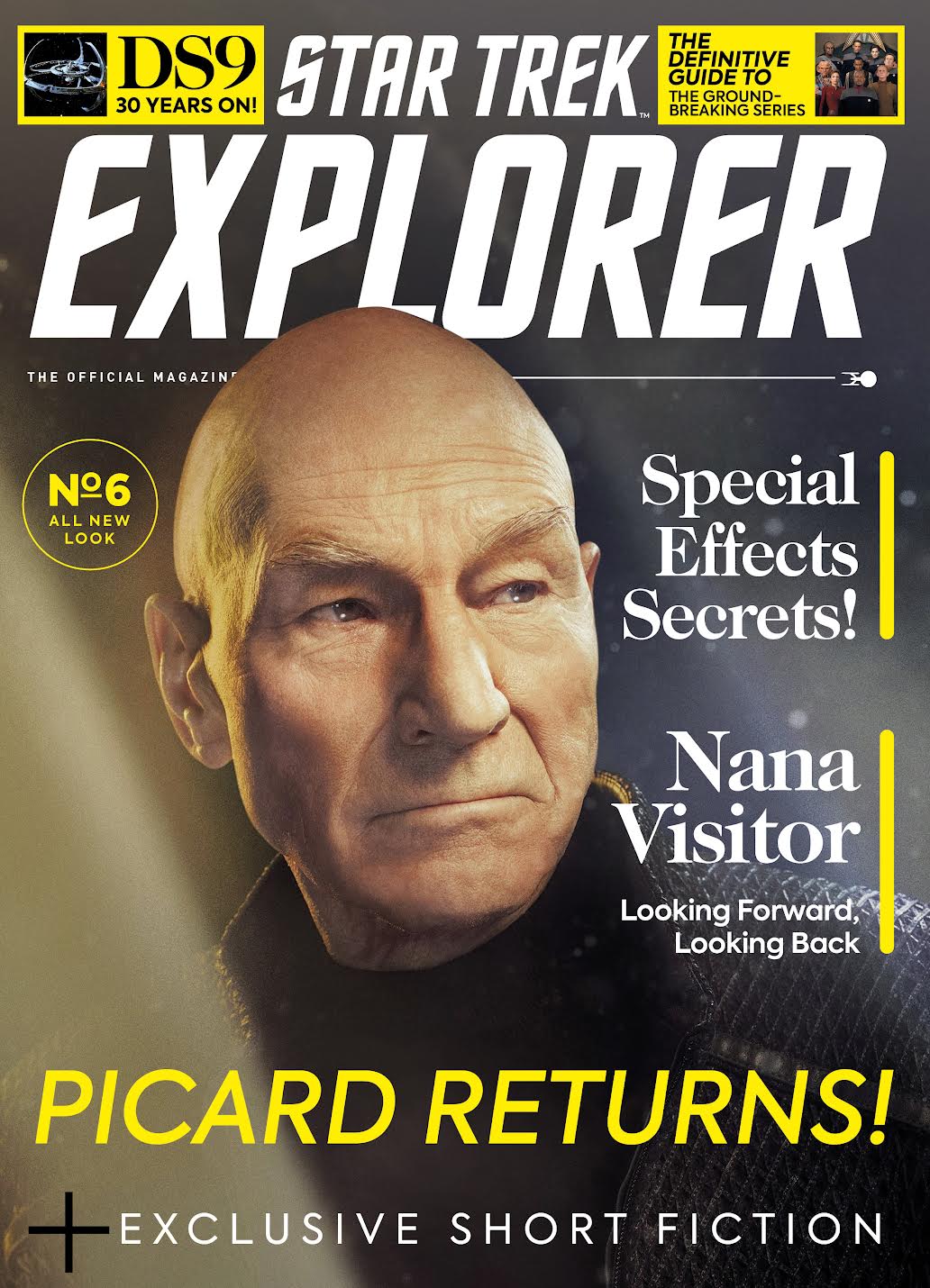 Here is the Titan exclusive extract:
Star Trek Explorer: Before Discovery you played numerous alien and makeup-heavy roles. You said at the start of the show you weren't sure what it would be like to have a role for maybe seven years. After five years, how different was your Discovery experience compared to your expectations?
Doug Jones: It's more physically, mentally and emotionally taxing than I ever thought possible. It takes a lot of one person to do a Star Trek series. I only found this out through trial and error, but ultimately it's more satisfying than I ever thought possible, largely because of the fan base. The love and family feeling – this has surpassed anything I've done before. When I'm done with a season, I fall on my face for a few days. I can't come out and play and I can't talk to anyone because I'm so exhausted.
For the same reason I get so energized when the finished product comes out and the fan reaction is there, or when we get to go to the conventions. Star Trek conventions — where we meet those who consume this show, hear their responses, what they love about it, the life events they've been through, and how this show has been there for them all along — mean the world to me that we were in people's living rooms as they went through their own lives.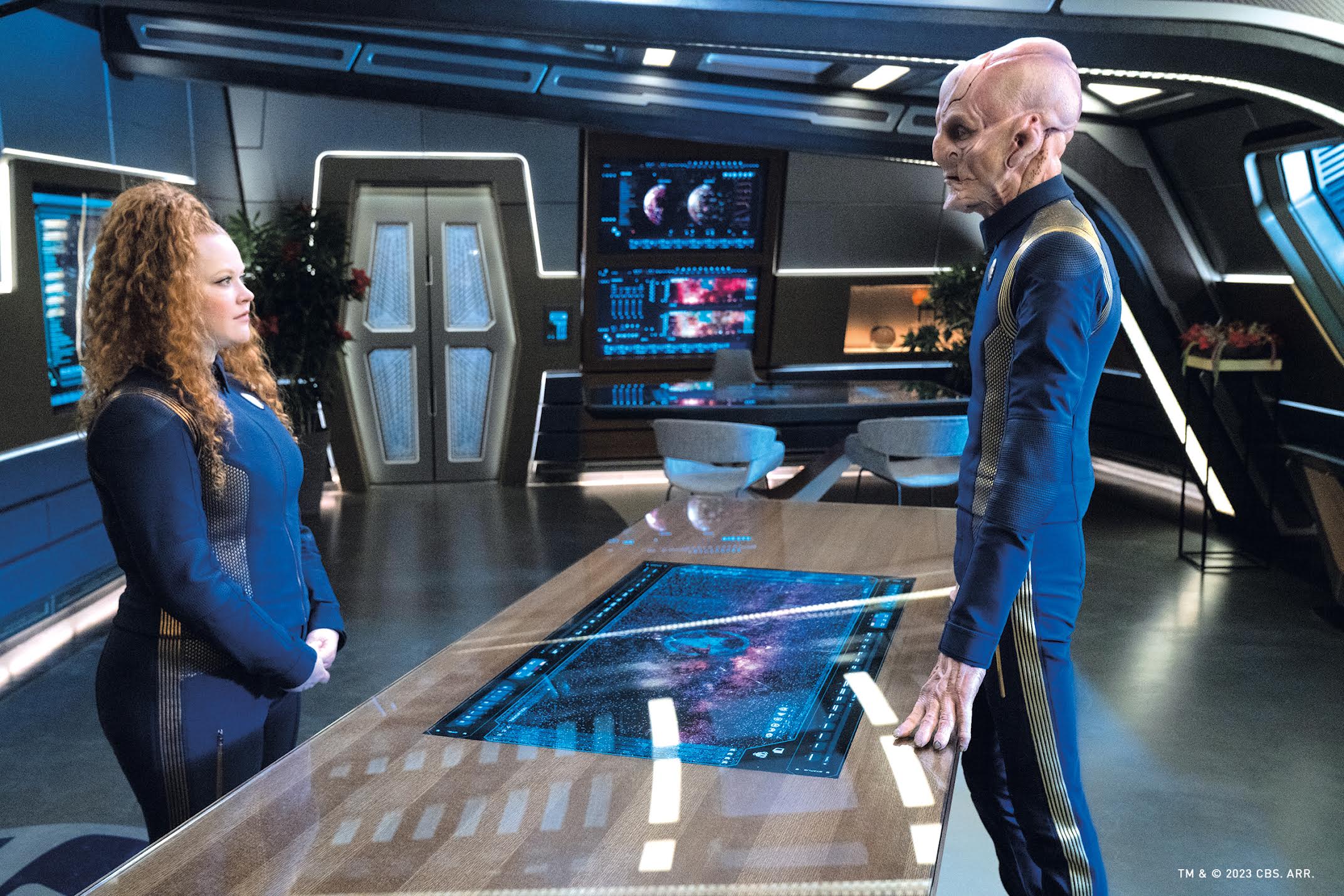 "Star Trek Explorers:" Without spoiling anything, let's talk about the things to come in season five…
Doug Jones: Well, in general, we're on a different quest. We're after something, and bad guys are after it. Who makes it first, that's basically our goal. And for Saru? Let's remember in season 4 when I was a first officer with captain status. Is this a long-term position for a captain who loves being at Captain Burnham's right-hand man?
Again she is like a sister to me. We support each other. I want to be there for them through thick and thin, but I also wear a Kelpien Council emblem pin on my uniform. When I'm thinking, I often stop, cross my arms, and stroke my kelpi pin to remind myself of home; Home comforts me and I long for home.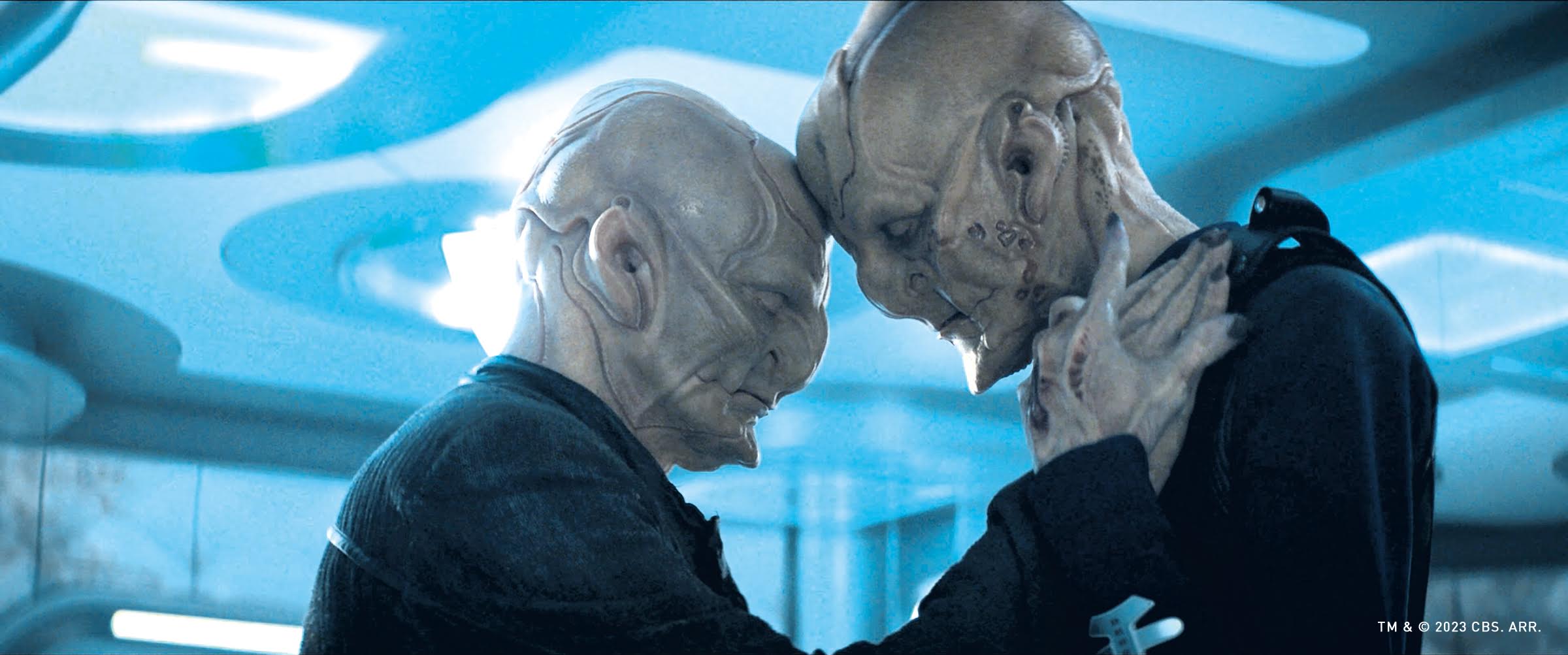 Read the full Doug Jones interview in Star Trek Explorer #6, available now.
Follow @spacedotcom (opens in new tab) At Facebook (opens in new tab) And Instagram (opens in new tab).