Popular YouTuber and content creator Thick44 sadly succumbs to his terminal illness after struggling with it for more than two years.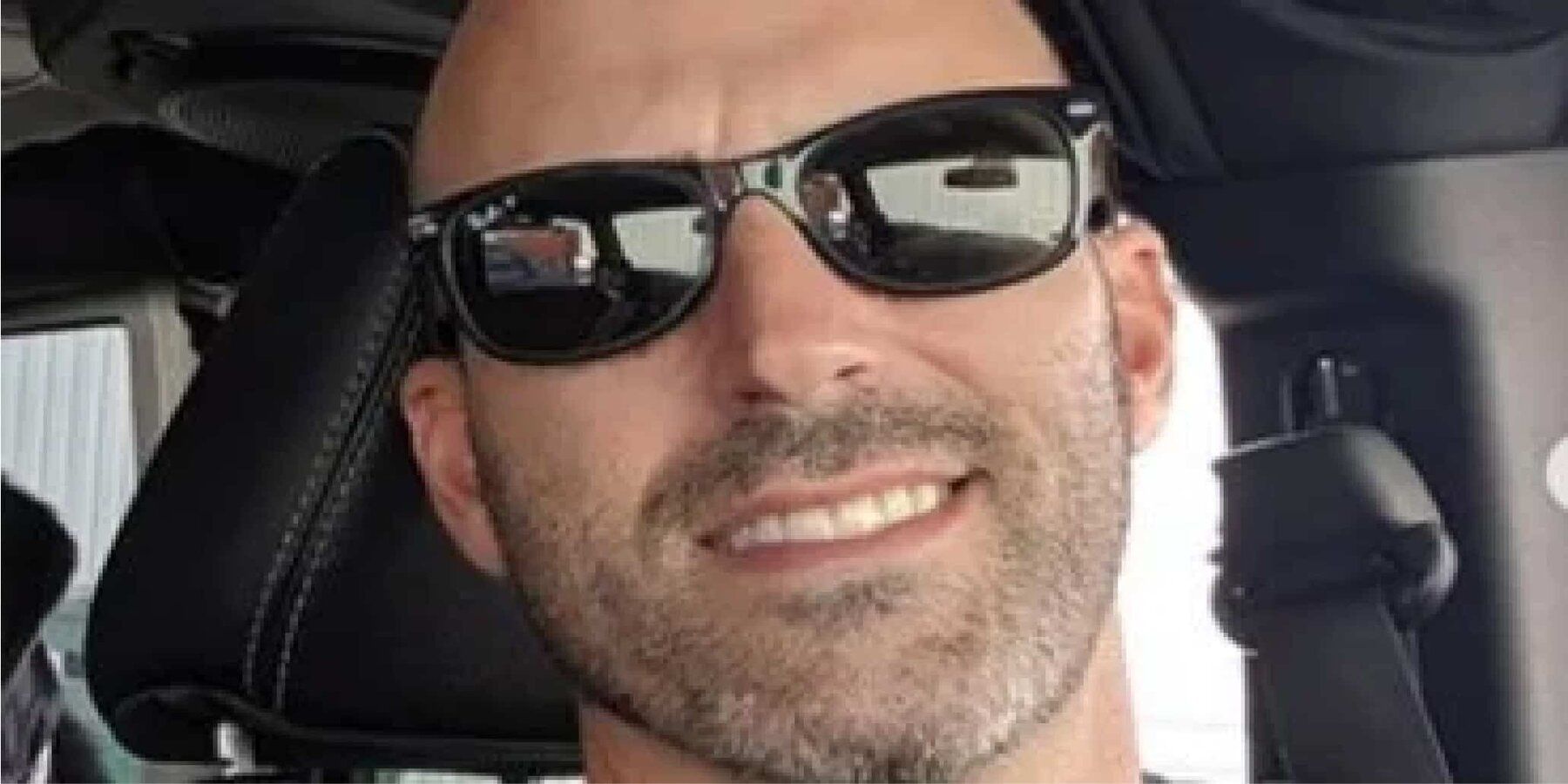 youtube Content creator Tony Schnur, known online as Thick44, has sadly succumbed to glioblastoma after battling it for two years. Part of the popular Neebs Gaming channel, Tony was best known for gaming battlefield 1but he was also passionate about music as he performed musical covers on his private YouTube channel.
Gaming streamers are loved by millions of fans around the world for providing endless hours of entertainment and joy through their online platforms. However, it can be a devastating loss to the gaming community and the world at large when one of these loved ones succumbs to cancer. With a bright personality, a great sense of humor and exceptional skill in games, Thick44 quickly became a fan favorite in the gaming community. However, in June 2022, Tony Schnur released an Instagram post informing his followers that he had a cancerous tumor removed from his brain and that he was grateful for a second chance at life. Unfortunately, his brain tumor had returned in late 2022. Despite the diagnosis, Tony continued to appear in gaming videos, showing remarkable strength and bravery in the face of his illness.
RELATED: Runescape streamer RSGloryAndGold has died
In a recent heartbreaking Instagram post, Neebs Gaming has confirmed that Tony Schnur has sadly passed away at the age of 47 as a result of complications from his terminal illness. Tony had battled glioblastoma bravely for two years, but sadly his battle came to a tragic end. In the post, Neebs Gaming thanked Tony's family, his nurses and doctors, and the gaming community for their support. They also let everyone know that any donations to GoFundMe previously used to help Tony with his medical expenses would go directly to his daughters.
Thick44 fans were heartbroken as they mourned his passing. The internet community shared the most treasured memories they had for the YouTube content creator, as well as their condolences and prayers for Tony's family.
Cancer is a devastating disease that affects millions of people every year and those who are diagnosed with it face a difficult and challenging journey. Losing someone to cancer is never easy, and losing a beloved gaming streamer is definitely no exception. However, the community can honor Thick44's memory by appreciating the joy and inspiration he brought to the gaming world by continuing to raise cancer awareness and supporting cancer research and education.
MORE: The weirdest metas to ever happen on Twitch's streaming platform
Source: Dexerto