The DJI Air 3 is one of the most important drones we're expecting in 2023.
If you're new to drones, DJI's naming system can be confusing. However, the latest models are helping to clear up the confusion.
You have Mavic drones at the top, Air models in the middle, and then the Minis at the bottom — the ones we think most people buy. They are relatively affordable. The mid-range Air series has been the least popular lately. Maybe it's about time the DJI Air 3 came into view.
But what could or should it offer? We delved into the broader range of DJI drones and the technology available to manufacturers today to uncover the features we want and the features that are the most viable additions for a drone due this year becomes. But let's start with some estimates on release date and cost.
DJI Air 3 price and availability
The DJI Air 3 will be a successor to the DJI Air 2S. This drone was launched in April 2021 and was itself the successor to the DJI Air 2 as of April 2020. This suggests that the DJI Air Air 3 could arrive around April 2023. It's no surprise that a 2022 release was missed given the component shortages and myriad other issues manufacturers are facing these days.
However, a recent image of the release schedule released by DealsDrone suggests that The Air 3 could be released a bit later, in May 2023. It also suggests that April will bring the DJI Inspire 3 instead. Inspire is DJI's line of pro cinematography drones – the Inspire 2 was released years ago, in 2016.
We could also see the cost of the Air series going up, considering there's not a huge price difference between the mid-range Air 2S (starting at $999 / £899 / AU$1,699) and the 'affordable' DJI Mini 3 Pro (From $759 / £709 / AU$1,119).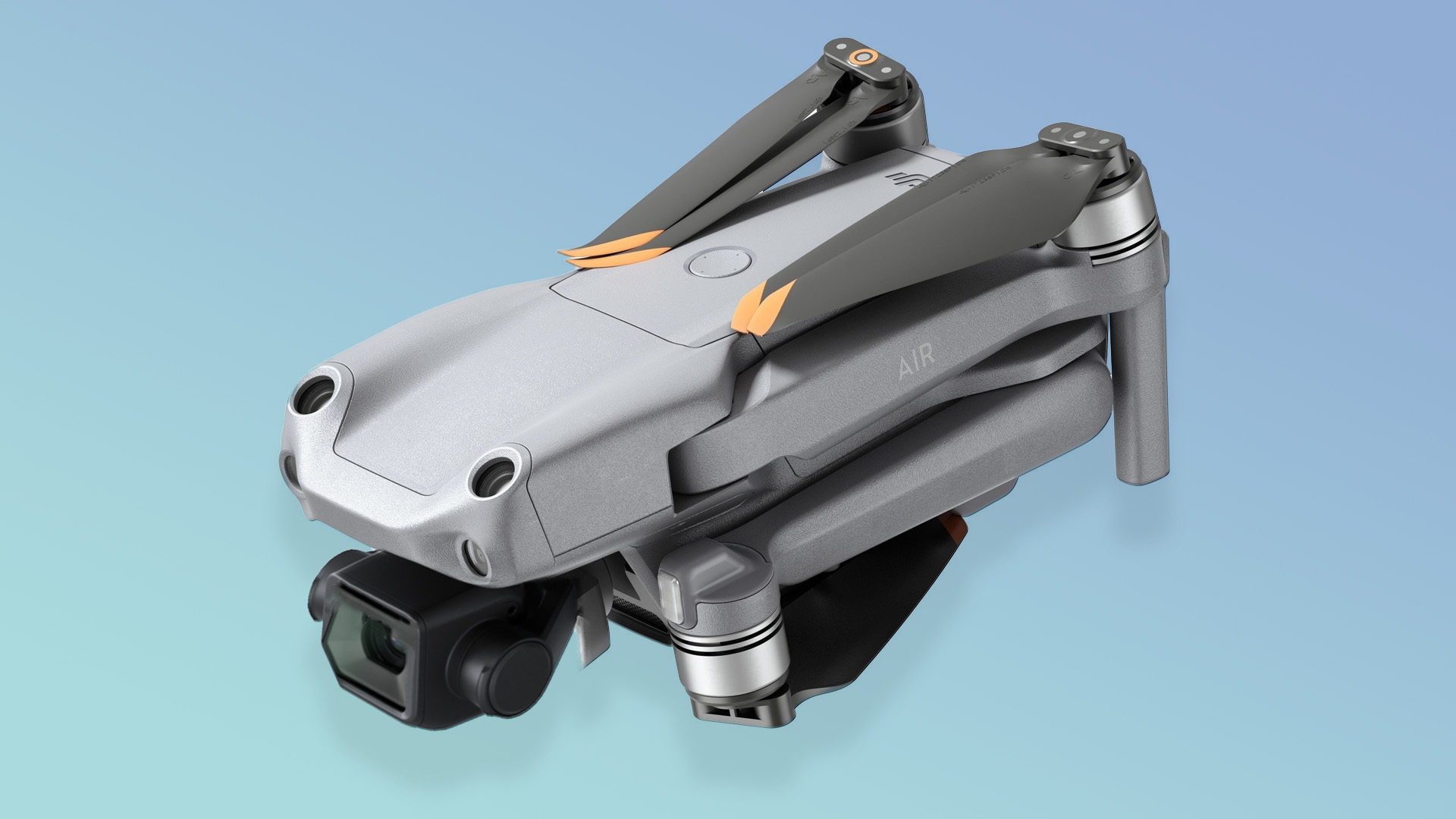 New Micro Four Thirds sensor
The DJI Mini 3 and Mini 3 Pro saw fairly large sensors being introduced into DJI's smallest drones. Will a 1″ sensor suffice when the much cheaper models already have 1/1.3″ chips?
We say no. The next step is an MFT sensor – as seen in the DJI Mavic 3 Classic. The Sony IMX383 chip built into the Air 2S is also five years old, and there aren't many newer successors other than the Sony IMX989, which was "built for smartphones".
The Sony IMX472 Micro Four Thirds chip is best suited for the job and could be the exact sensor used in the DJI Mavic 3 Classic. This information does not appear to be available at this time.
A larger sensor means better low-light performance, higher dynamic range, and less noise. Sony's IMX472 chip is a 20 megapixel MFT sensor with 3.3 micron pixels and was announced in 2021. It's far newer than the sensor in the Air 2S. It also has some pretty eyebrow-raising skills.
Enhanced 4K (or 5K) video at 120 fps
One of these capabilities is a readout mode of 120 fps with 12-bit color depth, which uses the sensor's full 5280 x 3956 pixels. Will an Air 3 have the 5K mode at 120 fps that is being proposed? That would be nice. However, it would be noticeably better than the relatively new Mavic 3 Classic, which offers 120fps 4K and 5.1K at 50fps.
However, if you look at the Sony IMX472's documentation, you'll see that the drone might find it easier to record 120 fps at 5K than 4K. It doesn't have a native drive mode suitable for 4K recording, which – since we're not software developers – could certainly give DJI a headache or two.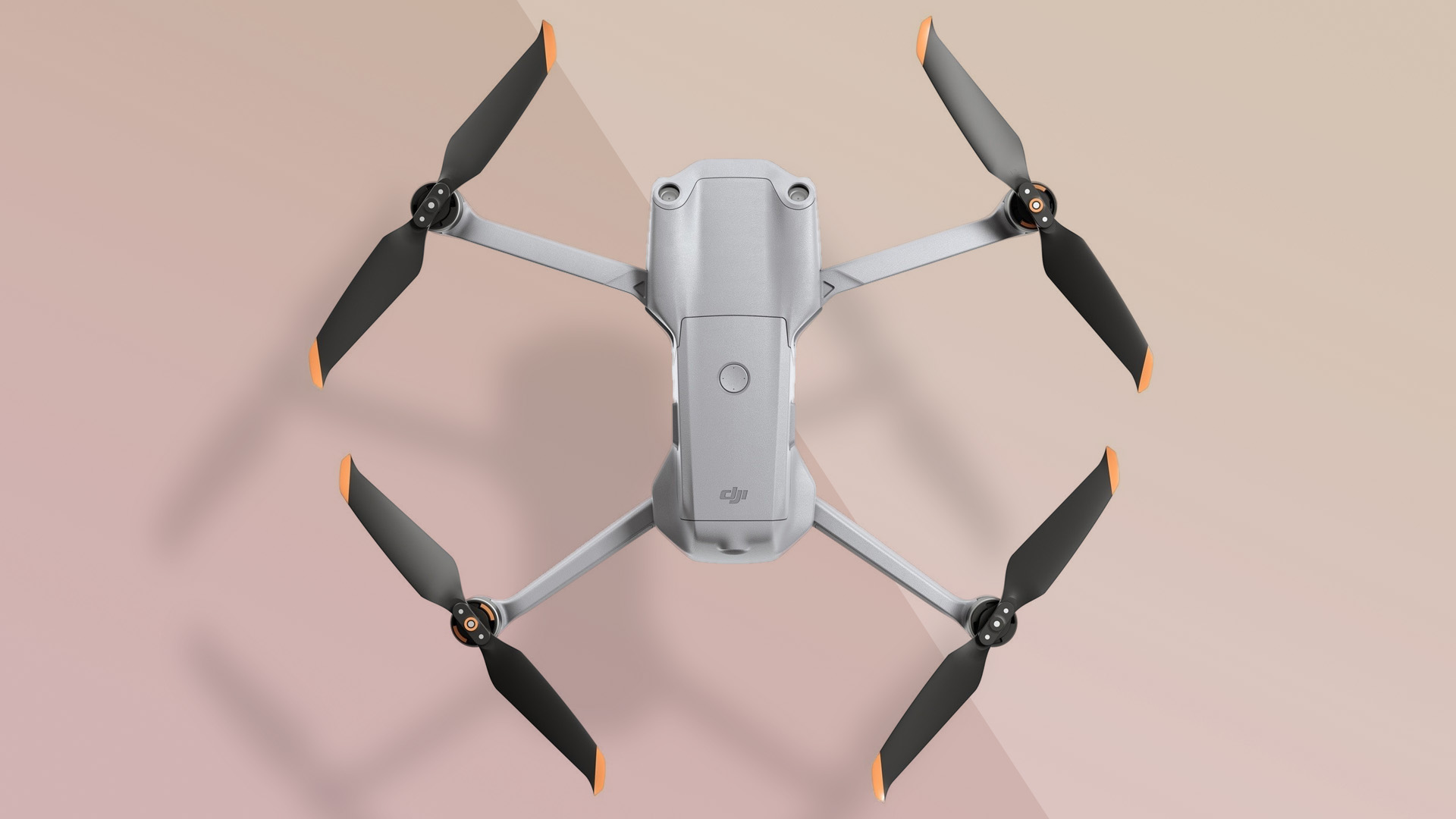 Extended transmission range
When it comes to upgrading the transmission standards for the DJI Air 3, we don't go that far. The Air 2S uses Ocusync 3.0, and an Air 3 is certainly due for Ocusync 3.0+.
This gives you an extra range if you live in the right country – basically the US – of up to 9.32 miles / 15 km. It also unlocks a 1080p 60fps preview image when you're watching footage live with a DJI single-screen remote.
Thanks to the lower bandwidth of O3.0, the DJI Air 2S only gets a 1080p preview image at 30 fps up to 12 km.
Faster loading times
Drone fans always need spare batteries. But fast charging really does lower the volume of battery headaches in our experience.
The DJI Air 2S battery can be charged at a maximum of 38W, while the newer Mavic models support 65W. Faster charging could potentially reduce the Air 3's charging time from around 95 minutes to an hour or even less.
Improved flight time
DJI has managed to achieve some pretty impressive flight time increases on its sub-250g drones over the last 12 months.
Upgrading from Mini 2 to Mini 3 takes you from 31 minutes of flight time to 38 minutes. That's a 22% increase with just a 9% increase in battery capacity. And that suggests some pretty important efficiency savings are to be found inside.
We'd like to see a similarly healthy increase in the jump from DJI Air 2S to Air 3. A reasonable, if perhaps overly optimistic, target would be 40 minutes. While 36 minutes seems more likely, this is a "What We Want" list.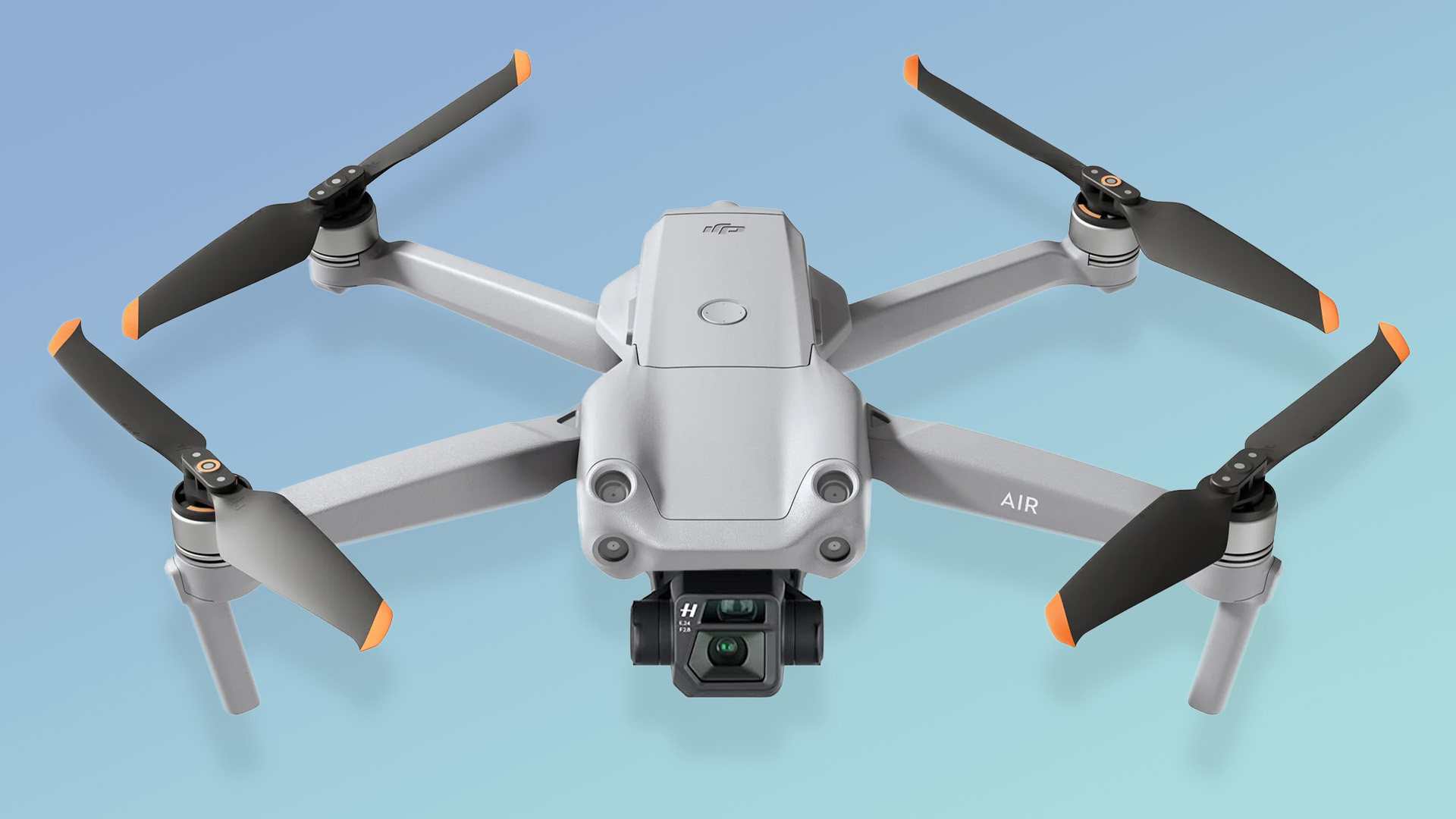 Better obstacle sensors
The DJI Air 2S has forward, backward, down and up sensors. What the Air system never had, however, is a true omnidirectional sensor system — additional left and right "side" sensors — that the DJI Mavic 3 and Mavic 3 Classic offer.
Such object detection enables more dynamic forms of motion automation. And having it in a wider range of drones like the DJI Air 3 would mean that DJI could justify putting more work into developing such modes.
Again, the Mavic 3 Classic still has plenty of room to keep the upper hand. The sensor cameras on the DJI Air 2S have a much narrower field of view than those on the Mavic. And where the Mavic uses a dual-camera binocular system in each direction, the Air 2S uses a time-of-flight sensor to judge distance from the ground.
We think the left/right object detection in the DJI Air 3 isn't an unreasonable expectation, although unless there are new or updated automation modes it doesn't feel like an upgrade.
We've formulated both optimistic and realistic expectations for a future DJI Air 3, let's see if DJI plays it safe or pushes the boat out. Either way, it's the last model in the lineup to be updated, and its new name will complete a standalone line of DJI drones for 2023.