Jonathan Majors almost missed a chance to play Ant-Man and the Wasp: Quantumania's villain, the actor has revealed.
In conversation with Vanity Fair (opens in new tab), Majors revealed he almost ran away from playing Kang the Conqueror in the Marvel Cinematic Universe (MCU). The reason? Marvel's executive team was incredibly busy when Majors came to a meeting to talk about appearing in the MCU, and he didn't want to hang around and waste anyone's time.
"I hope this doesn't bite my ass, but I got out of my Marvel general (meeting)," he explained. "That was long ago. I just graduated from drama school and I'm running around town sitting in the office. I grew up in a very special way and I don't want to waste anyone's time. So I got in there and they're just busy. And I thought, 'I should be here, right?' It got long and I said, 'I'll just go. It's cool. I'll just go.'"
Luckily for majors – and MCU fans – the Lovecraft country The actor was stopped before he could leave Marvel Studios headquarters. "I got to the door, but then they (casting director) said Sarah Finn was coming," Majors explained. "We came into the room and talked. We had this great conversation. I think it was three years later that we had the Kang talk. And now there's no trepidation, especially because of who Kang is getting the whole picture and what's being laid out is coherent."
Analysis: a major impetus for the MCU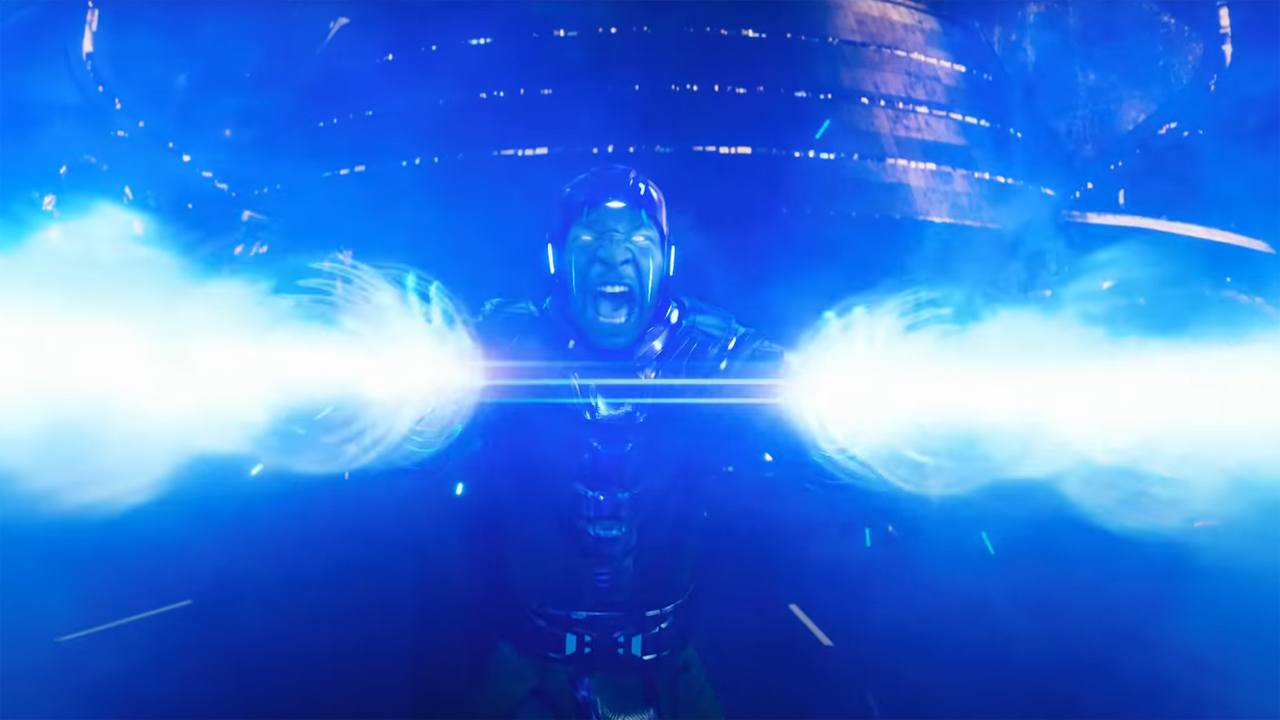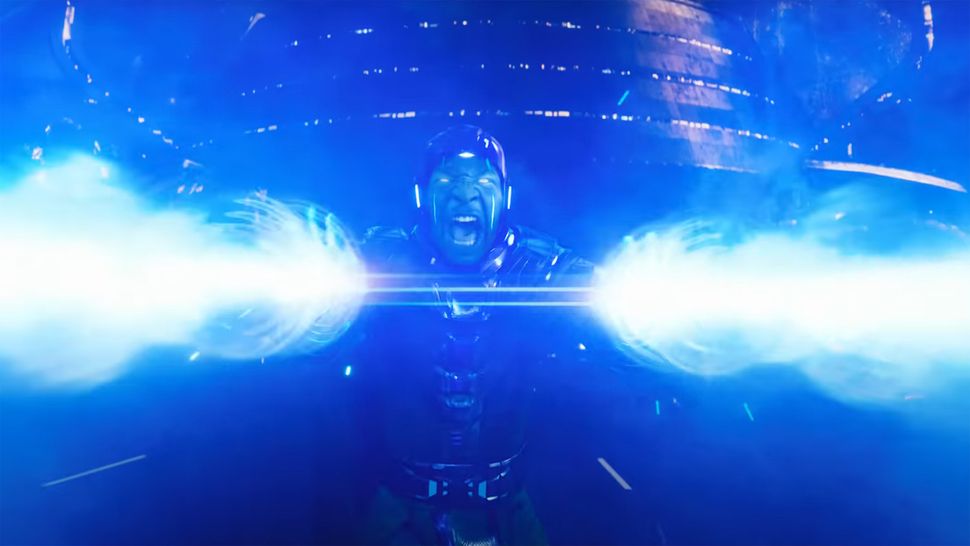 Majors will play a, well, big role in the evolution of the MCU. He has already appeared as one of Kang's variants – He Who Remains Loki season 1and will officially make his Marvel film debut as Kang in Ant-Man and the Wasp: Quantumaniawhich opens in theaters tomorrow (February 17).
Installed as the MCU's Next Big Bad, Kang will have a major role in Marvel Phase 5 and Phase 6. The time-travelling, intellectual warlord will prove a formidable foe for Earth's Mightiest Heroes for years to come, especially with an actor of Majors' caliber to fill the role – or roles, as there are multiple versions of Kang throughout the multiverse .
Majors was acclaimed for his portrayal of He Who Remains in Loki's season one finale, and critics were equally lavish in praising his characterization of Kang in ant man 3. In our Ant-Man and the Wasp: Quantumania Reviewwe said that Majors "dominates every scene he appears in" and will be "cemented as one of the greatest supervillains of all time" by the time his MCU arc comes to an end.
The all-conquering performances from the majors came as no surprise to Marvel President Kevin Feige, either. Speaking to Entertainment Weekly (opens in new tab), Feige revealed that Majors' Kang is the "most tested villain we've ever had." That's impressive considering some of the great MCU villains we've seen over the past few years, including Loki, Killmonger, and Thanos.
Thankfully, Kang will be a fixture in the MCU for some time. Kang – or at least one/many of his variants – will be getting his own Thanos-centric MCU film in 2025, aka Avengers: The Kang Dynasty. He's also expected to appear in other Marvel projects, with rumors suggesting he'll show up there Loki season 2 on Disney Plus and another 2023 MCU film The wonders. Kang could possibly appear in as well dead pool 3 And Avengers: Secret Wars, given their positioning as cross-multiverse films. In our opinion, the more Jonathan Majors we get in the MCU, the better.
For more Marvel coverage, find out how to watch the Marvel movies in order. Also read everything you need to know Guardians of the Galaxy 3 And Secret invasion.