Your vacuum cleaner is (probably) the most important appliance in your household, used at least every week if not every day. It reliably removes dust, banishes crumbs to the crumb cellar and loosens even the most stubborn animal hair that has settled in the upholstery of the couch. Other things like allergens, dried mud, and even some DIY scraps (if you have the right vacuum) won't pose a challenge to these versatile devices.
That's the key though: you need to get the best vacuum cleaner for the job. If your vacuum has lost suction, it's doing you a disservice; If the vacuum frequently loses power, you won't get the job done in the time frame you need, and if your vacuum is becoming more of a hindrance than a helper, then it's probably time for you to seriously consider a new vacuum buy.
Fortunately, now is the perfect time for you. You will be spoiled for choice as to which cordless, upright or robotic vacuum to choose from and there will be a few key factors to consider in making that decision to help guide you in your new vacuum choice.
1. Change of seasons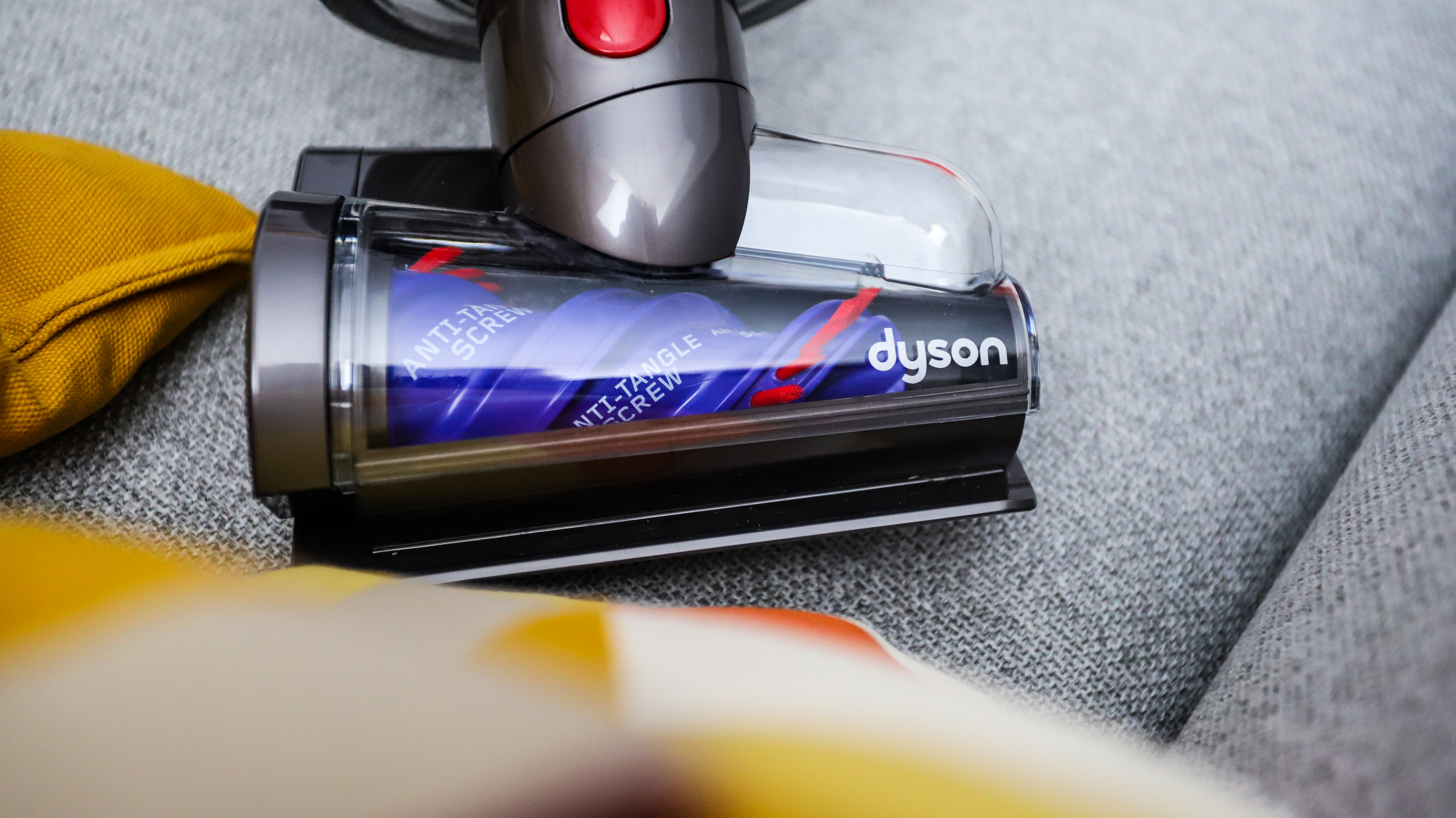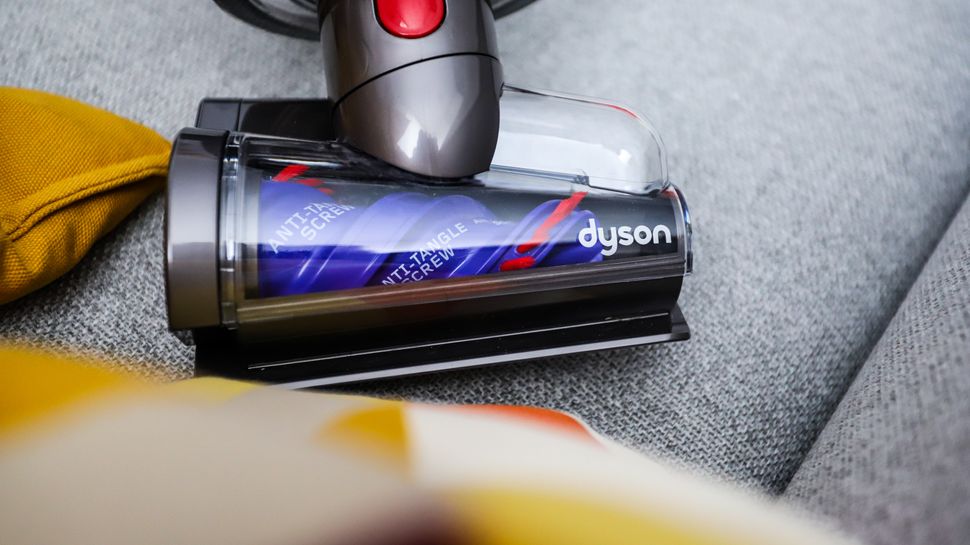 The first day of spring is March 20, 2023, which means you will be thinking about spring cleaning your home. A thorough cleaning of the house involves reaching for the vacuum cleaner.
With it; Now is the time to remove airborne allergies that cling to surfaces (especially upholstery), remove dust and dirt that has collected in the often-forgotten rooms of the home, and give rugs and carpeting a deep vacuum.
Many vacuums, even uprights and canisters, can transform into something more portable for reaching shelves and vacuuming the stairs. They also often come with a range of attachments such as a crevice tool, a brush tool, and a mattress tool. Some may even have a separate pet tool to deal with stray hairs around the house.
A vacuum cleaner is really incredibly versatile. Get a good one and soon you'll want to use it every day.
2. New product launches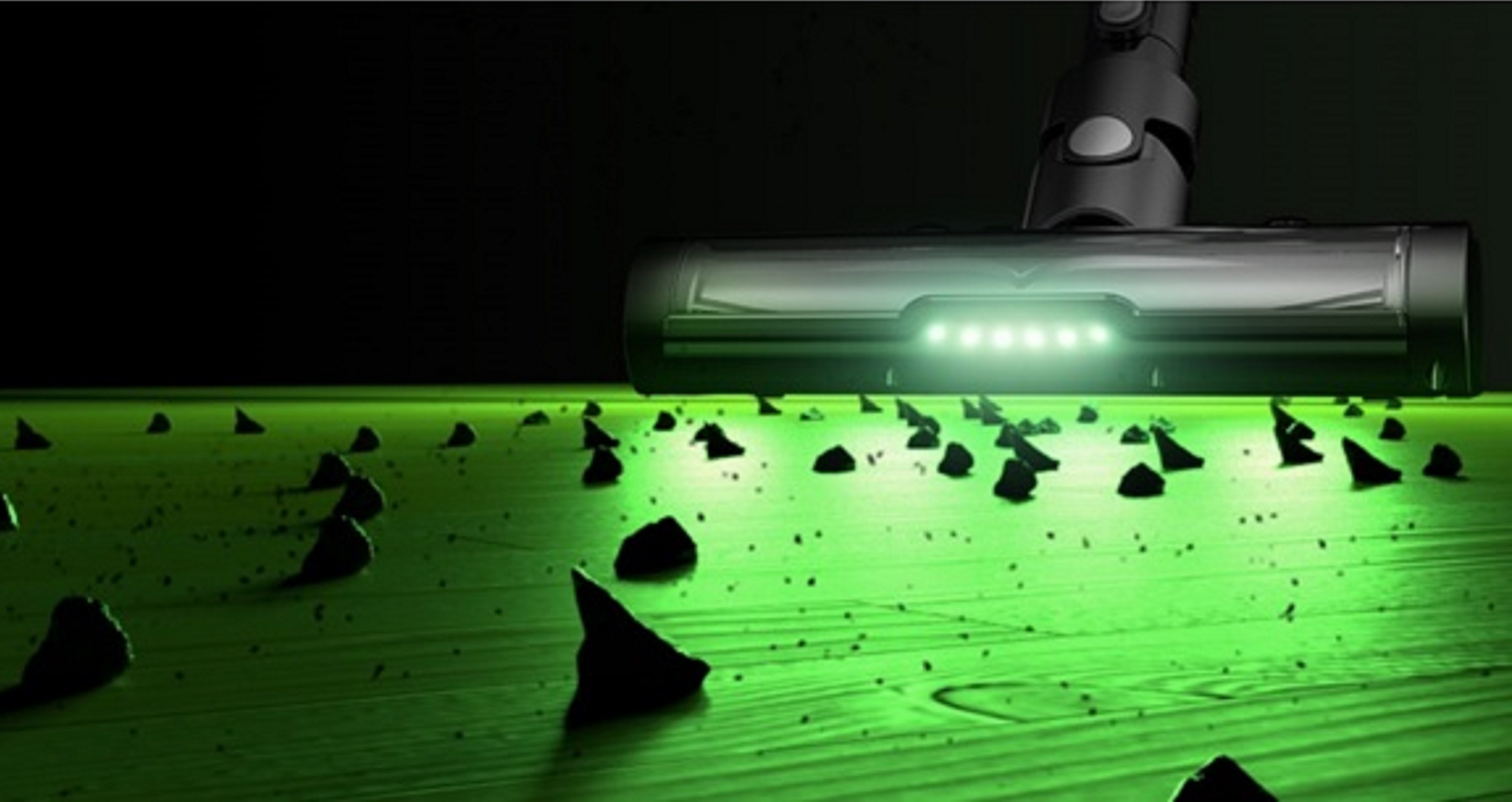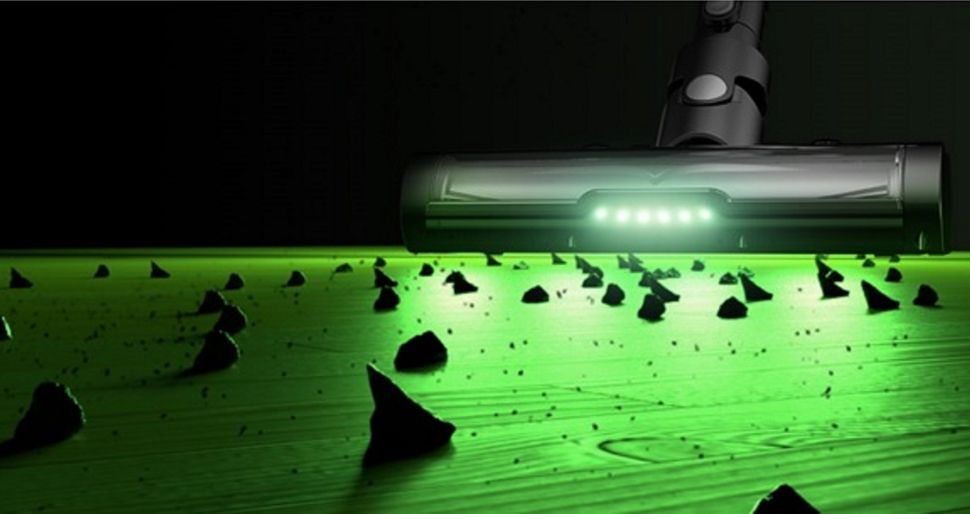 Now is the time to introduce new vacuum products. If you haven't been looking for a vacuum you like for the past few months, then your dream vacuum could be just around the corner.
So far this year we've had the launch of the Roidmi X300, which our tester gave four stars out of five for its powerful suction, removable battery and decent-capacity bin. We've also dubbed it a "smart vacuum cleaner," with its floor-sensing, light-sensitive attachments, and ability to recognize and adapt to which attachment is being used.
Other new vacuums for 2023 include the Proscenic P12, which has already launched on Amazon US for $399.98 (opens in new tab) and will be available on Amazon UK by March 16, and the Dreame H12 Pro – a wet and dry vacuum – which is available on Amazon US for $499.99 (opens in new tab) and soon on Amazon UK.
If you're looking to upgrade the vacuum you already have, grab accessories like these brand new fragrance capsules (opens in new tab) because the Henry Quick (UK only) will leave your home smelling fresh and clean.
3. Discounted older models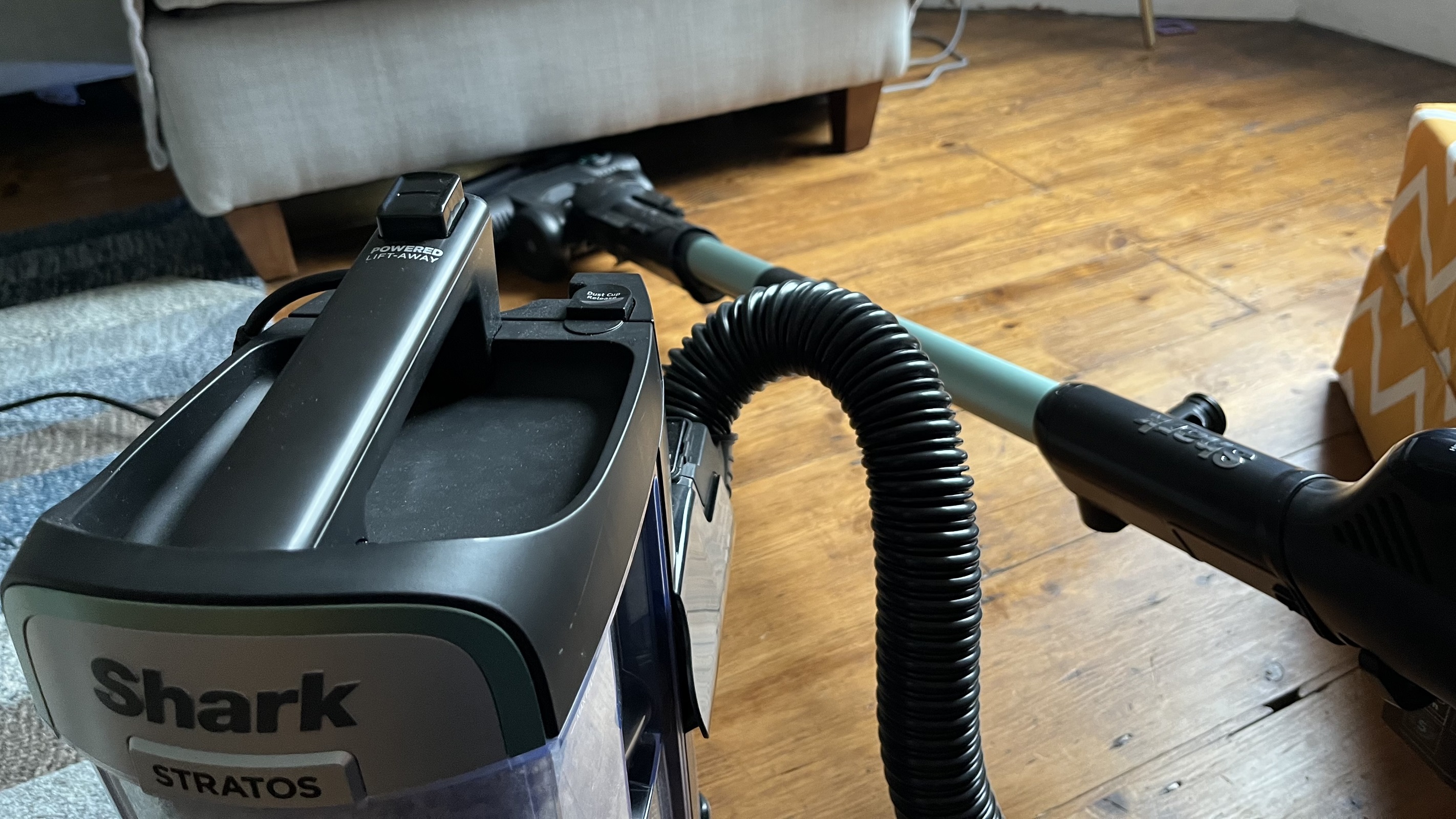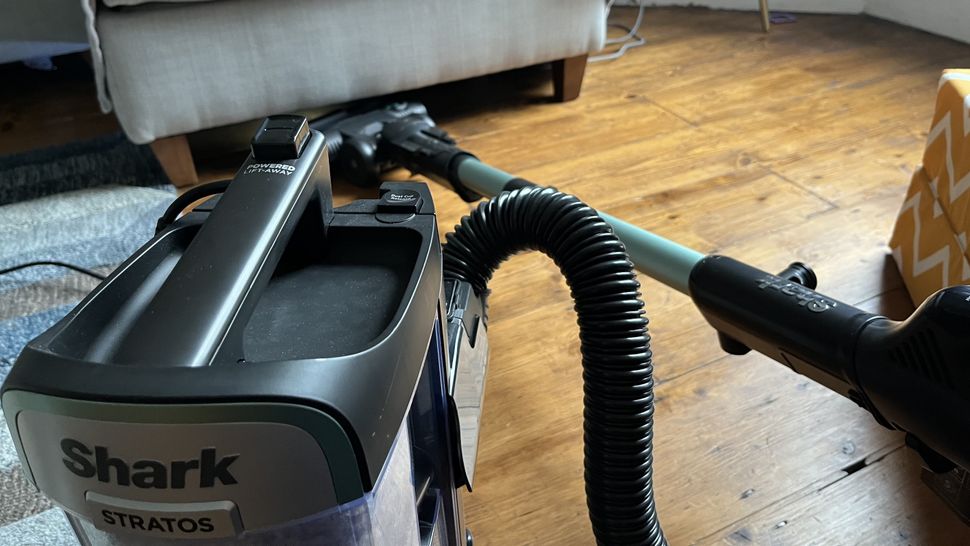 When we say "old," we're not talking about decades; We're talking a few years or even a few months. As the cost of living impacts households, brands are also feeling the effects of the crisis. That means they will try to lure you with some (very) interesting offers.
The Shark Stratos, for example, is a range launched by the brand towards the end of 2022. His Shark Stratos upright vacuum cleaner impressed us with its performance, versatility and odor neutralizer. Currently available from Shark US for $299 (opens in new tab) (from $429) and at Shark UK for £329.99 (opens in new tab) (from £429.99) that seems like a good deal to us, and it comes with a 5-year guarantee that works out at $59.80 / £65.99 for the year. That's so much cheaper than a professional cleaning.
Do you prefer a robot vacuum cleaner? No problem: freshly released robot vacuums are also being discounted, like the Karcher RCV 5, which cost £549.99 and is now £449.99 from the Karcher website (opens in new tab). It is currently unavailable to our US readers, although we hope it will be soon. Plus, this isn't the only robot vacuum to consider.
The recently reviewed Dreametech L10s Ultra has a marginal savings of $50 when purchased from Amazon US (opens in new tab). That doesn't seem like much, but given what this robot vacuum can do – including self-dumping and self-cleaning – we think it's an investment worth making.